Full circle • Flippable • Diamonds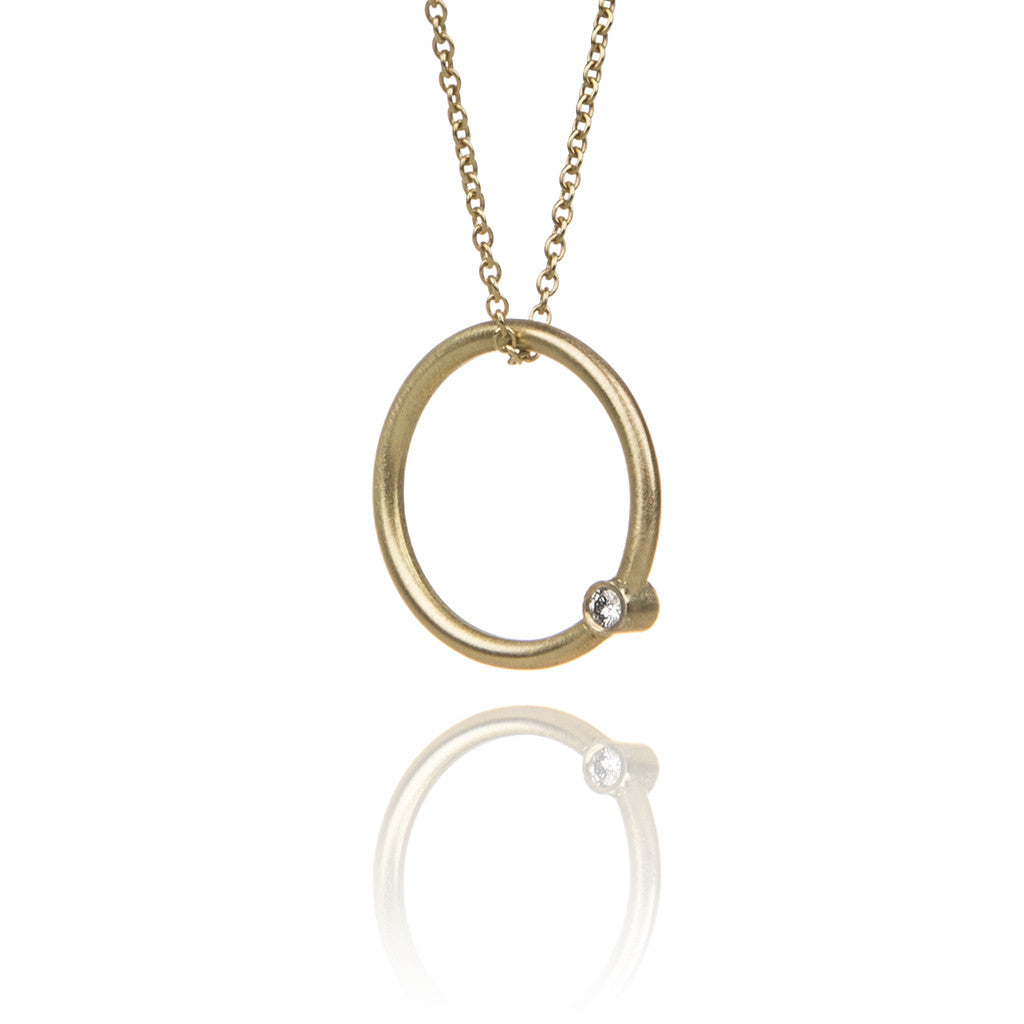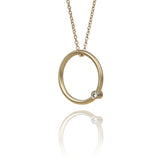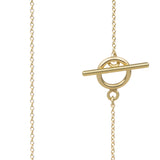 Description
Full circle
Necklace where the chain holds a round hoop • so when it flip • there is always a diamond visible.
Made in 18 karat gold with 2 x 0,02 carat diamonds.
Handcrafted in Copenhagen by Charlotte Larsen.
18 karat guld halskæde med cirkel vedhæng som har 2 diamanter, en på hver side og håndlavet lås.
Håndlavet af guldsmed Det'nlarsen på Gl. Kongevej i København.
---